Accepts all major credit & debit cards along with Apple Pay and Google Pay
Paperless – generate SMS and email receipts
Multi-level tax support
In-app catalog/menu – up to 100 items
Discount & service charges at the order level
Daily sales summary on app
Take multiple payments on one order
Dark mode support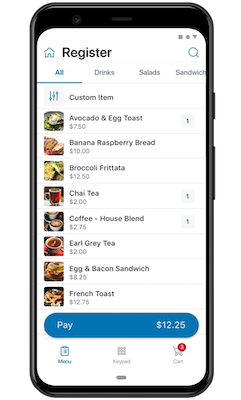 Farmers' market stalls
Art shows
Small retail stores
Dance teachers
Cleaners/Cleaning services
Plumbers
Electricians
Repairpeople
Psychotherapists/Counseling
Temporary events
Food trucks
Small cafes
Coffee stands
Gardeners
Landscapers
Childcare
Personal trainers
Solicitors/Lawyers
Nail bars
Salons
Effortless Payments with talech™ Mobile

Use your own smartphone to accept payments
Accept payments from anywhere using talech Mobile. Use your smartphone and the Ingenico card reader to accept any type of credit card payment. EMV (chip), magstripe, and NFC/Contactless methods are all supported.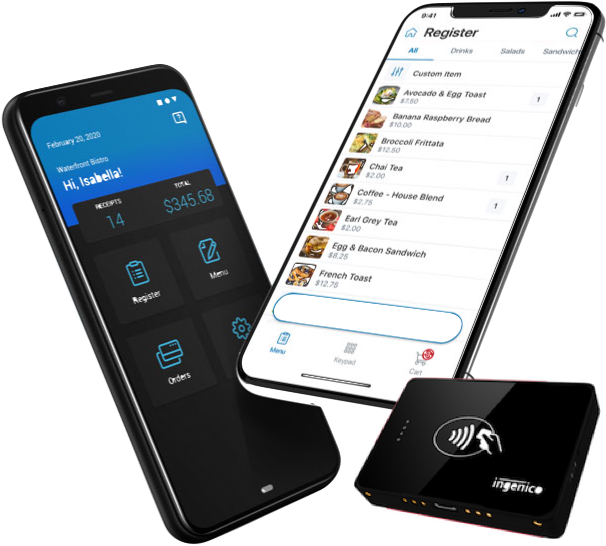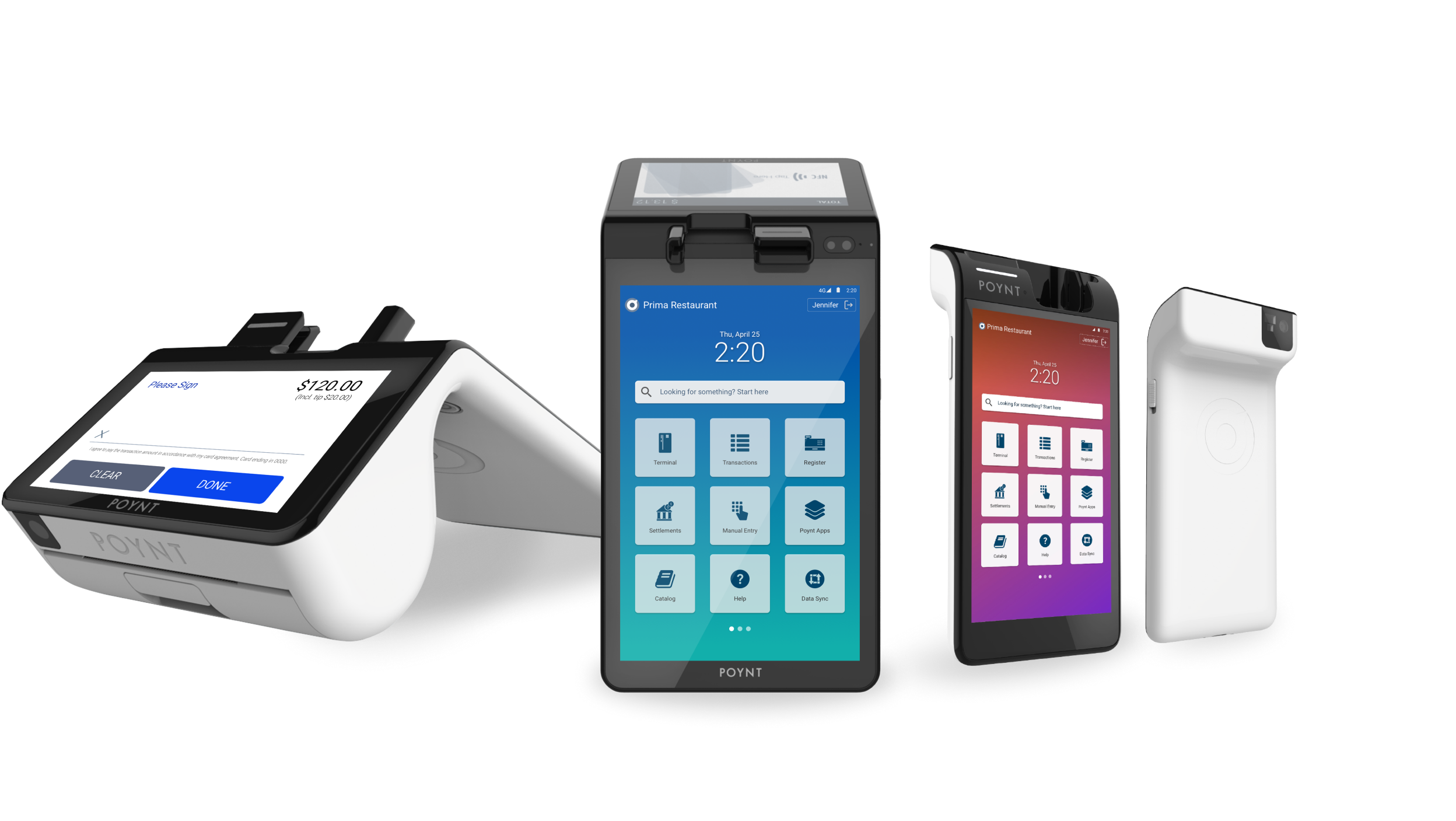 Have the flexibility to use your point of sale (POS) device on the go, or on the counter.
The Poynt POS enables businesses to provide flexibility and convience to their customers. You can use the Poynt POS as a stationary POS terminal at the counter, or bring it to wherever your customers happen to be.

Handheld Mobile Terminals



Find your payment solution with PayStrm.
Your customers expect straightforward, convenient and secure payment options. At PayStrm we help can tailor payment solutions that fit your business and keep your customers happy.