Simple, one-stop online solution

Accept payments anywhere, anytime
Opening an online business should be easy. And with PayStrm, it is. We can help you quickly implement a solution that includes recurring payments, hosted payment pages, pay-by-link, buy buttons, shopping carts, mobile wallets, billing and invoicing, and more.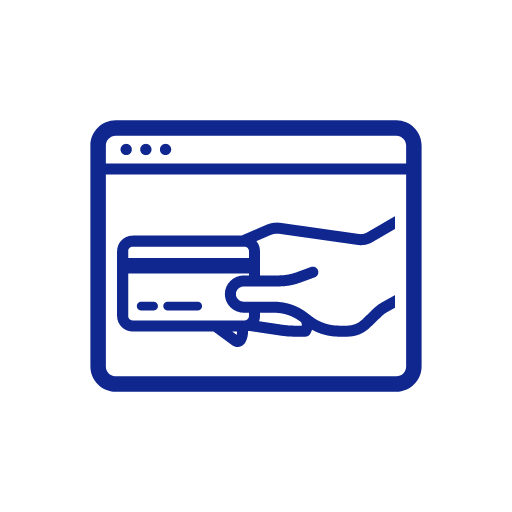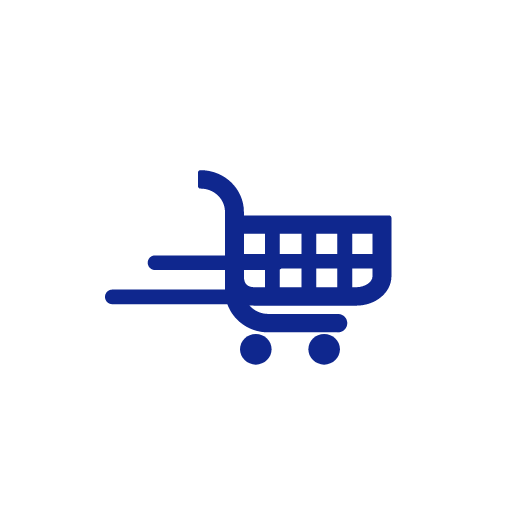 Eliminate failure to launch.
Go-to-market time is greatly reduced by leveraging a ready-to-deploy platform that includes all of the features and value-added services you need.

Stay on track for success.

Reporting and analytics
Measuring performance is important for any business. In addition to prompt, secure payment services, you'll also have access to real-time reporting. Analyze transactions, manage chargebacks and other sales activities to see how your business is performing.